We Indians have always been served with the Saas-Bahu drama daily-soaps on National Television. These serials are either women-centric or nonsense drama like 'Big Boss' or sheer nonsense like 'Roadies'. So we turn towards foreign language serials. But when we search for it on google, we end up with the list of hundreds of serials. Making it more difficult to decide. So we have brought you the list of Must Watch Foreign Language Serials. Enjoy the Show!
#

1. Prison Break
---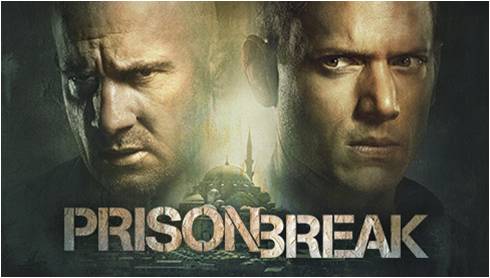 ---
The storyline of the series is based on a man (Wentworth Miller) who is trying to rescue his brother(Dominic Purcell) out of Prison, who is set up for the murder of presidents brother. Wentworth Miller who himself is structural engineer goes to jail to break out his innocent brother.
No of Seasons – 5 | Nos. of episodes – 90
Cast – Wentworth Miller, Dominic Purcell, Robert Knepper
#

2. Arrow
---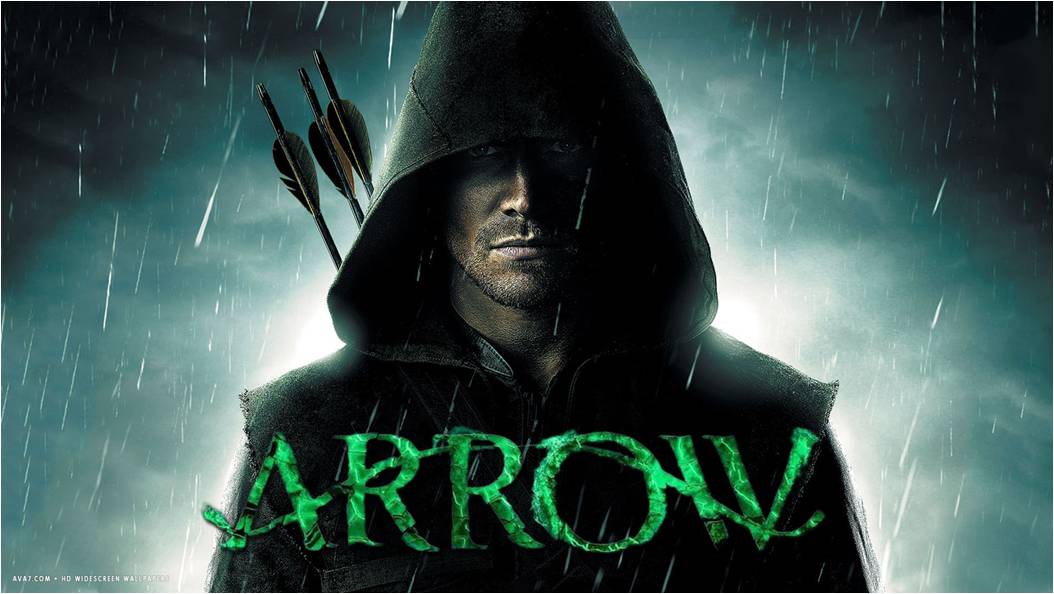 ---
This is one of the finest serials based on the character from the DC universe. This serial features many popular faces like Deathstroke, Ras Al Ghul, Flash, Prometheus Dark Archer to name a few. Oliver Queen (Stephen Amell) a billionaire who is drawn on a mysterious island for five years. When he returns to his own starling city, he becomes a vigilante to fight against the mob.
No of seasons – 6 | Nos. of Episodes – 121
Cast – Stephen Amell, Katie Cassidy, Manu Benett, Willa Holland
#

3. The Big Bang Theory 
---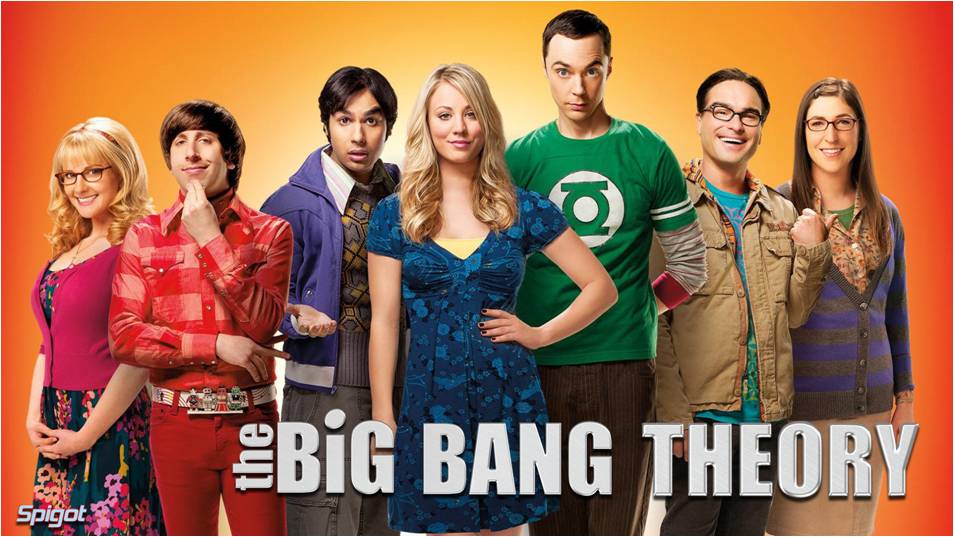 ---
This is one of the must-watch sitcoms of today's era. The story revolves around the lives of four scientists Sheldon Cooper, Leonard Hofstadter,  Rajesh Kuthrapalli and Howard Wolowitz. This series is entirely filled with healthy humour. I bet you can not stop laughing.
No of Seasons – 11   | Nos. of Episodes – 239
Cast –  John Galecki, Jim Parson, Kaley Cuoco
#

4. Da Vinci's Damons
---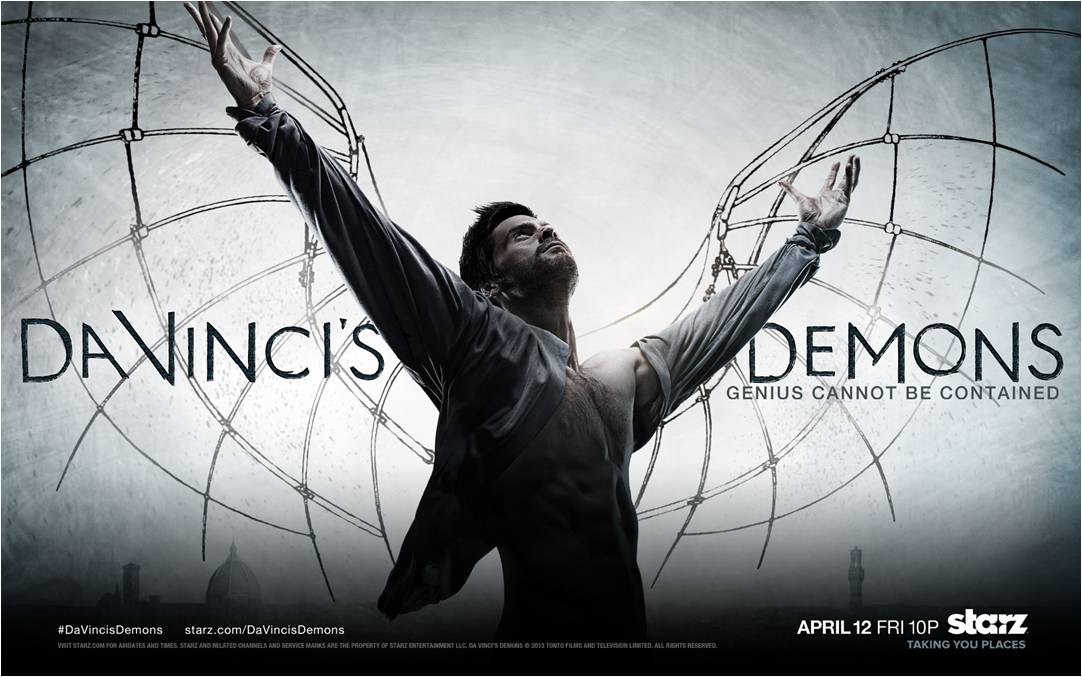 ---
This series is a fictional account of legendary artist 'Leonardo da Vinci'. As the name suggests, series has nothing to do with supernatural powers. It's about fighting his inner demons. Tom Riley has brilliantly portrayed the role of Leonardo Da Vinci.
No of Seasons – 3 | Nos. of Episodes – 28
Cast – Tom Riley, Laura Haddock, Blake Ritson
#

5. Sherlock 
---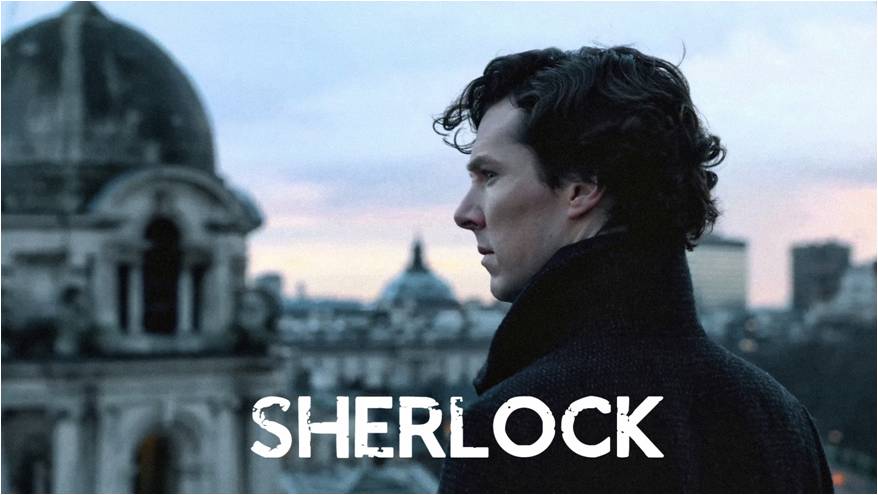 ---
Who doesn't know Sherlock Holmes? We all have been his die-hard fans and always wished to meet him once in life. Here, the very talented Benedict Cumberbatch has done a fantastic job. The whole series is a tribute to the great works of Sir Arthur Conon Doyle.
No of Seasons – 4 | Nos. of Episodes – 13
Cast – Benedict Cumberbatch, Martin Freeman, Rupert Graves
#

6. Game of Thrones
---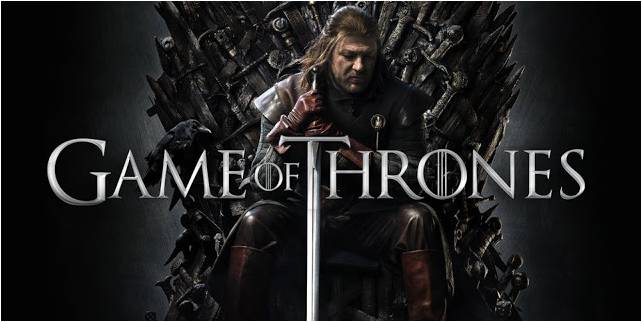 ---
Game of Thrones is most talked serial having the largest fan base throughout the world. This is epic series filmed in various locations, with great visuals. The story has several complex characters.
P.S. – Not recommended to watch with your family 😉
No of Season – 7 | Nos. of Episodes – 67
Cast – Peter Dinklage, Sean Bean, Kit Harington, Jason Momoa
#

7. Breaking Bad
---
---
Breaking Bad is a crime drama serial. Where Walter White a Chemistry teacher turns to become a drug Mafia along with his ex-student. Breaking bad is regarded as one of the greatest serials of the television history.
No of Seasons – 5 | Nos. Of Episodes – 62
Cast – Bryan Cranston, Anna Gun, Aron Paul
#

8. House Of Cards
---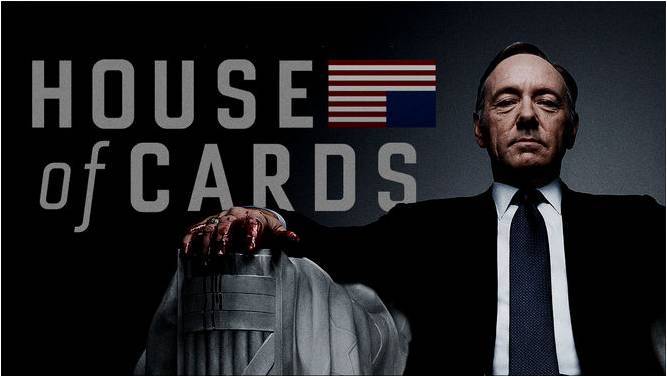 ---
House Of Cards is among the highest rated political thrillers. Kevin Spacey totally enthralls you by his character of Frank Underwood.
No of Seasons – 5 | Nos. of Episodes – 65
Cast –  Kevin Spacey. Robin Wright
#

9. Dexter
---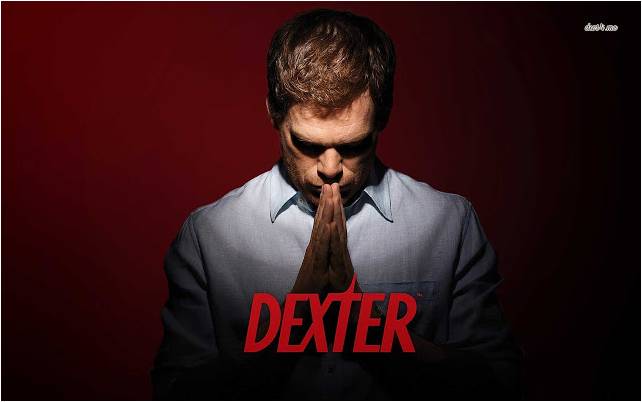 ---
This is another vigilante television serial. The story revolves around Dexter Morgan a forensic technician who is also a serial killer. He hunts down the criminals who did manage to escape from judicial proceedings.
No of Seasons – 8 | Nos. Of Episodes – 96
Cast – Michael Hall, Julie Benz, Jennifer Carpenter
#

10. Vikings 
---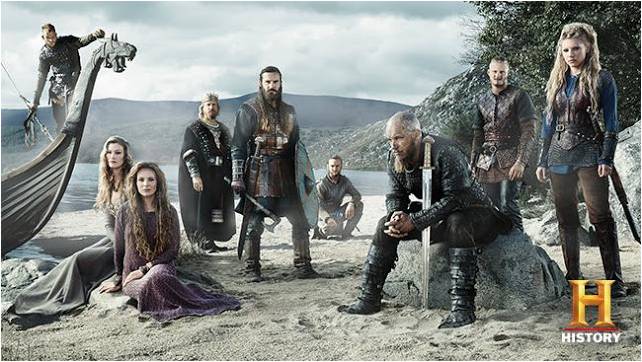 ---
'Vikings' is loosely based on the life of legendary Norse man Ragnar Lothbrok. The plot revolves around the voyages of the Scandinavian tribe towards Europe. Cinematography and Visuals make it one of the must-watch serials of our time.
No of Seasons – 5 | Nos. of Episodes – 51
Cast – Travis Fimmel, Katheryn Winnick, Clive Standon
Have a Happy Weekend 🙂