---
On 30th of November 2017, National Crime Records Bureau published annual reports of 2016 crime data. NCRB data shows growth in crime index of Maharashtra state as compared to 2015. Maharashtra has secured 5th rank in the total number of cases filed under various sections of IPC. And in terms of cases filed per lakh of population state ranked eighth among 29 states.
Near about 95000 people from the state are registered as missing. Out of which 50,000 are women and 45000 are men. Police managed to trace down 40,000 people.
State-ranked third highest in rape cases with a total of 4189 cases just behind Madhya Pradesh (4,882) and Uttar Pradesh (4,816).
The state has a decent stake in the crimes reported with Railway Protection force. 20.9% to be precise. Same goes for kidnapping, human trafficking, murders etc.
(All figures are based on the data released by National Crime Rate Beuro. You can find the detailed report at National Crime Record Bureau's official website. )
For any Government, it is challenging to keep crimes under control. To take necessary actions, appoint capable officers, upgrade police force with the latest technology and lot more.
But in Maharashtra, we don't even have a full-time home minister. Chief Minister Devendra Fadanvis kept home ministry with himself. Preventing emergence of a parallel powerhouse. He may be politically correct but People are suffering from his naiveness.
Since Fadanvis took over home ministry, there is no one to control the Police department. It has inversely affected the efficiency of the force. The autocratic behavior of the higher officials is increasing as they are aware that CM has no time to curb their intentions.
The crime rates in the state have been consistently increasing as well as crimes committed by the police officials has also seen a rise in past few months.
---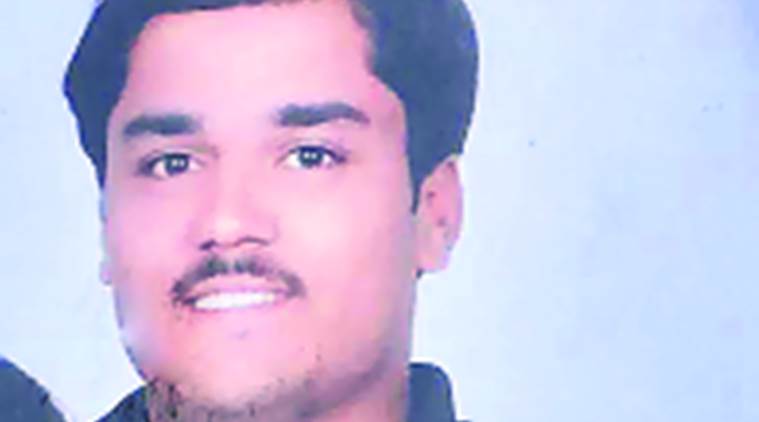 ---
The custodial death of Aniket Kothale shocked the state. Aniket Kothale a robbery suspect was remanded two days Police custody, where he was tortured and murdered brutally. And to cover up the killing police officials burned his corpse. And framing a fake story stating he broke out of prison. Five Police officials are held for the dead including a police sub-inspector Yuvraj Kamate.
---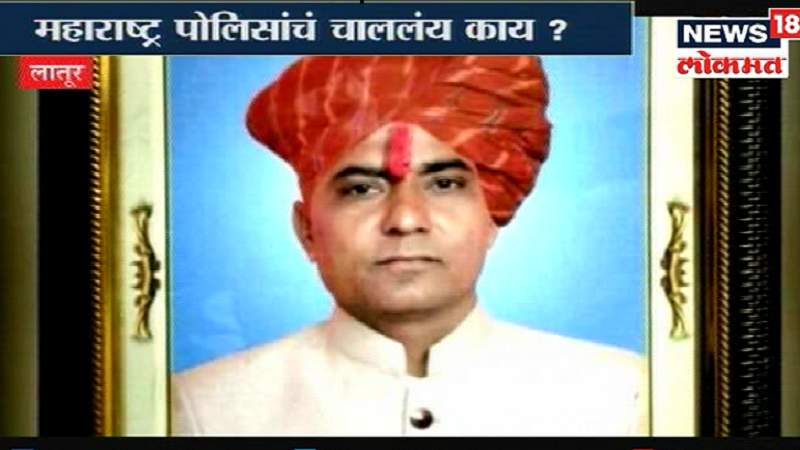 ---
Dust of Sangli custodial killing was yet to settle down. Another custodial killing was committed by Latur Police. Narendra Hadiyal, a trader from Mehasana, Gujarat was under custody for allegations of Hawala. His brother Himmat Singh accused police officials of demanding the bribe. He was managing money as the amount was big, in meantime police hacked him to death. Later covering up the story police stated he died of drinking toilet cleaning acid. Police are still trying to find how he got his hands on acid.
Ashwini Bidre was missing for a year and a half. Later found out that she was killed by her fellow police officer and her love interest. The case of missing API Ashwini Bidre tells you how even police officials are not safe within the state.
Police officers are not only committing atrocities but also failing to do any good in investigating other crimes.
Be it the example of Narendra Dabholkar or Govind Pansare. Their killers are still wondering freely. To cover up their incompetence police officers made an offer with a man to take up the blame for Dabholkar's murder in return of 25 lakh.
Nitin Aage, a Dalit boy from Kharda village in Ahemadnagar district of western Maharashtra, was hacked to death by the people from upper caste. Investigating officers did not put up the case properly in the court and all the accused were acquitted of all charges. The question, 'Who killed Nitin Aage? Was kept unanswered. The same went for 'Khairlanji Massacre' the brutal killing of Dalit Family which shocked the world.
The department is facing scarcity of manpower. This is adversely affecting the functionality of the force. 900 Sub Inspectors were recruited from the police service itself by conducting the departmental exam. All of the 900 candidates are still waiting for the joining letter for more than a year. They even lack rapid action necessities, proper training, arms, and ammunition, etc. The list goes on.
There are several such cases where we can see CM Devendra Fadanvis is failing as Home Minister and Maharashtra needs a dedicated home minister.
[zombify_post]