---
"Hindustan mein Pakistan ka Mela" should be introduced with a groovy beat and romantic flowers to kickstart an impressive new year for Indian audience! hain …naa?
It is clearly visible that India is witnessing 'Silent invasion' by Pakistan. But never could we fathom that this 'Silent Invasion' would be greeted with flowers and chocolates. The infiltration is not just via entertainment but also through culture and social media. The otherwise perceived 'pristine' actors and actresses from Pakistan are welcomed in India with huge hugs and kindness. Why? Is it because India has less talent that receives no such embrace? Or is it because Indian audience is plain and merely half-baked?
Fans of Pakistan in India goes over the moon when the pleasure nerves hit their maximum while Pakistani Soaps is telecasted in Indian channels. Not just telecasted, but is a huge hit! It seems like India is having a scarcity of actors and actresses who dream their career launch in the film and television industry! Their dream launch crashes as fast as it launched. They understand they need more than just skills and talent. Where is the muscle?
 Why so much fascination for Pakistan?
---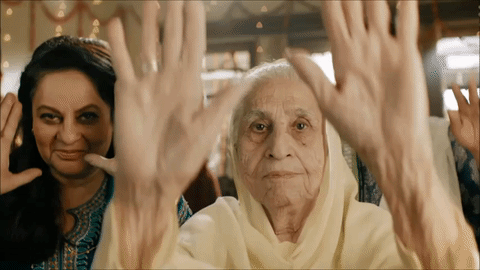 ---
The amount of fascination that rides in India about Pakistan, their musicians, their actors, their reality shows, their culture, their social media personas is visible when the whole 'pakistan Hamara dost h' notion is piling up in social media. It seems like the audience cannot smell the influence and muscle that is exchanged under the table.
---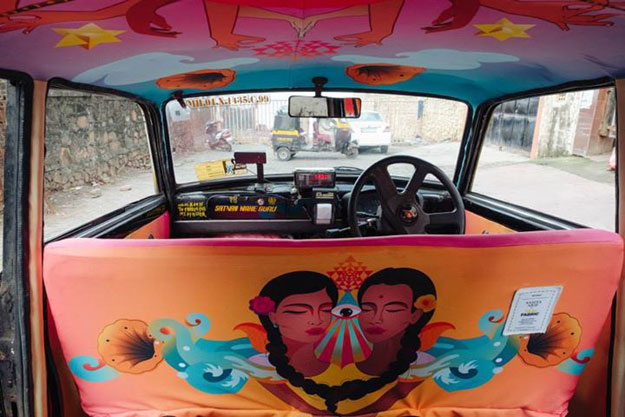 ---
For instance, Let's take an example of the movie 'Verna' which is being praised and lauded across the masses and intellectuals as a masterpiece in art and as well portraying Pakistan in a real sense! Not criticising the love it is getting, but the question again remains to why this selective fascination and inspiration for Pakistani movies and artists? Why is there an absence of appreciation for excellent Japanese, Korean, Iranian and many other world cinemas?? Recently, actress Mahira Khan also reached to the softest corners in the minds of Indian audience when staunch Muslims from both, Pakistan and India, spewed hate on her because she put a post with Ranbir Kapoor. Again, where did the multicultural tolerance from their side vanish? Even after having influential cinemas, Why don't we have any discussions on the media or social platforms about all other cinema Industries across Asia? Why are Japanese actors not invited? Why are Iranian actors not invited?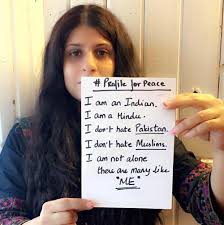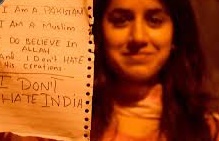 ---
If we look at the news magazines and newspapers, Why do we see ten different news of Pakistan while we don't even have an inch of a clue what's going on in Cambodia, Myanmar, Mongolia, Afghanistan and every other little country? Why is every little ordeal in Pakistan been made a big fuss in Indian Media? It seems like the media over here is keen on catching even a small sneeze coming from Pakistan!
Related: Jindal visit termed part of backchannel diplomacy
For us, in past decades bringing the Pakistan Prime Minister into a pretty little 'tea party' and discussing 'Aman ki Asha' have been romantic while our butt is under attack by the same Pakistani conspired terrorism! India is always on the accepting side of the hand which is indirectly creating a naive sense of tolerance among Indians under which terrorism, Mafias, smuggling and every propaganda instigated to break down the economic spine of India is going unnoticed! There is always a grandiose display of sympathy from India, but nothing from Pakistan's side!
There is actually a little too much going on behind the curtains than what we think! Beholding the image of Pakistan through its art, culture, fashion to fuel someone's agenda is, unfortunately, invisible today! India talks about 'Profile for Peace' peace and 'aman ki Asha' while they lampoon us! The loomed propaganda can be smelled by some, who really have the brains to look through the partial fascination of India on the multicultural frontier.
[zombify_post]